After successful testing, devices are granted as BiSS certified.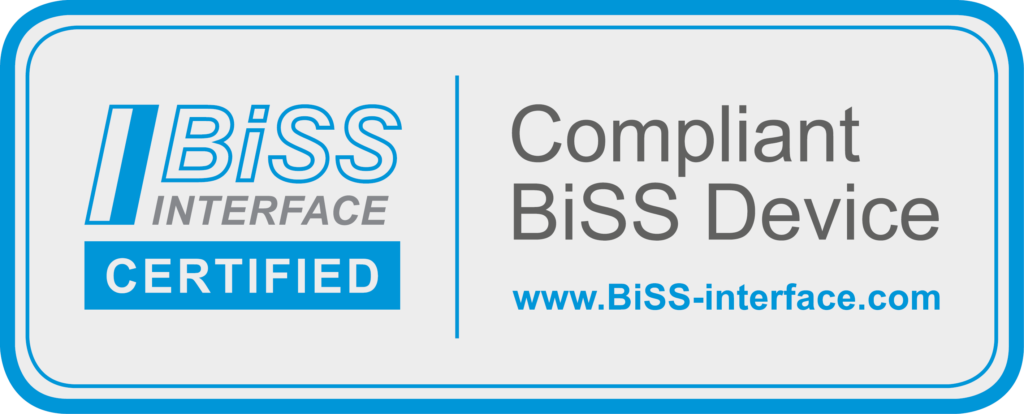 The certificate lists all features and functions including data channel and timing parameters that have been verified and approved during certification. It summarizes all relevant BiSS parameters that are required by a BiSS master to enable proper communication.
As a proof of successful verification, both the device and the corresponding certificate are listed on our website.
Please note: A report file including measurement details and diagrams is provided confidentially to the device manufacturer in order to document the certification procedure, indicate discrepancies, and support improvement.
For further information and inquiries about the certification, please contact us.